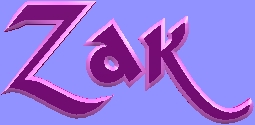 Playing with Musty Jack Sponge and the Exploding Nudists
E-mail me if you were there! (Yeah, right!)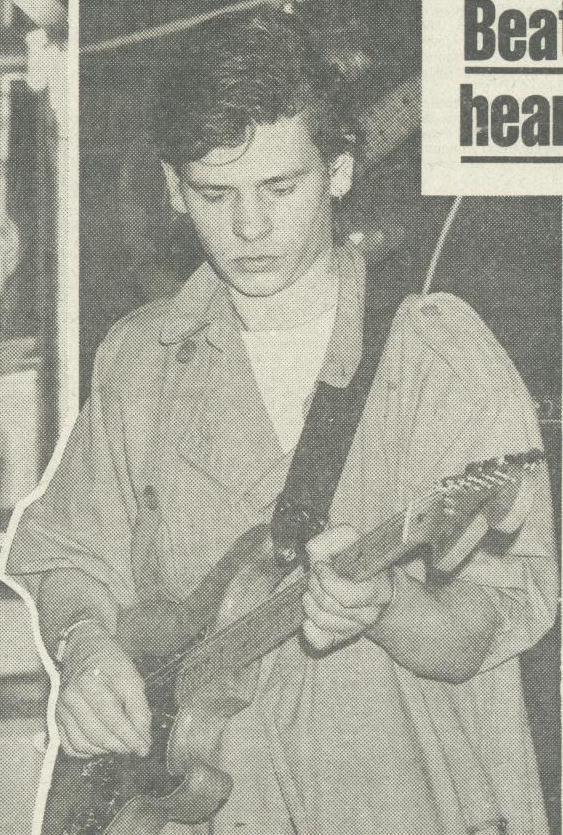 The Half Moon Pub, London, June 1987
From the Daily Mirror, 3 June 1987
Zak, 21, and Jason, 19, both play drums but Zak took rhythm guitar when they turned out for the six-strong band Musty Jack Sponge and the Exploding Nudists. Zak, who usually plays with another band The Rock, said he had no plans to play regularly with his brother.
"A band wouldn't want two drummers," he said. "And I would get sick of only playing the guitar."
The Half Moon Pub, London, June 1987
Unnamed newspaper report, 4 June 1987
Zak and Jason Starkey lined up for an hour at The Half Moon pub in Herne Hill with their band Musty Jack Spon. [They] spun through an hour's set, throwing in a couple of Beatle hits like 'Rock and Roll Music' and 'Roll Over Beethoven', with Zak on guitar and Jason on drums.
Bar manager Harry Hurst said he's invited the boys back to south London. "The evening went off really well," Harry said. "Everyone had a fabulous time, so let's hope we see them again."